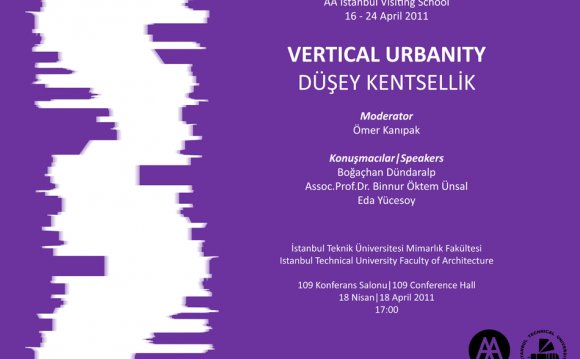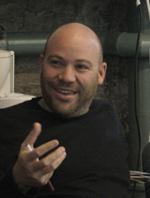 Aaron Sprecher - Carrie Henzie
Associate Professor
BArch (Bezalel), MArch (UCLA)
Macdonald-Harrington Building
Room 303
Tel.: 514-398-6709
aaron [dot] sprecher [at] mcgill [dot] ca (Email)
Classes given
ARCH 342 Digital Representation
ARCH 405 Design and Construction 3
ARCH 406 Design and Construction 4
Aaron Sprecher is connect Professor on class of Architecture within the McGill University Faculty of Engineering. In parallel, he's co-founder and companion of Open supply Architecture, a collaborative analysis team that brings together worldwide scientists within the fields of design, manufacturing, news study, history, and concept.
He studied at Bezalel Academy of Art and Design in Israel and at the University of California, la (UCLA). Their study and design work targets the synergy between information technologies, computational languages, and digital fabrication methods, examining the way technology informs and makes innovative approaches to design processes. Beside his publications and events, he's lectured at numerous establishments, including the Massachusetts Institute of Technology (MIT), Harvard University, Rhode Island class of Design (RISD), and Rice University.
Aaron Sprecher is co-curator and co-editor associated with convention and catalogue The Gen(H)ome Project (MAK Center, l . a ., 2006), convention fashion designer of Performalism (Tel Aviv Museum of Art, Israel, 2008), and Evolutive Means (Pratt Institute, nyc, 2010). As Conference Co-chair of ACADIA 2010, he is co-editor of LIFETIME in:formation: On sensitive Information and Variations in Architecture: Proceedings for the 30th Annual Conference of Association for Computer Aided Design in Architecture, ACADIA (2010, ny: ACADIA) as well as the book Architecture in Formation—On the character of Information in Digital Architecture (2013, London: Routledge/Taylor and Francis). Aaron Sprecher co-chaired the fifteenth International Conference on Geometry and Graphics (2012, McGill University Faculty of Engineering).
Source: www.mcgill.ca
RELATED VIDEO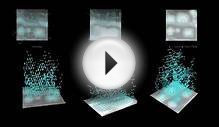 AA ISTANBUL VISITING SCHOOL 2013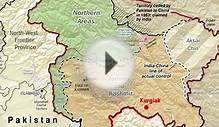 Jan Tilinger: Solar School in the Village of Kargyak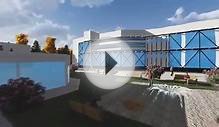 Design III -- Deir al-Balah technical School
Share this Post