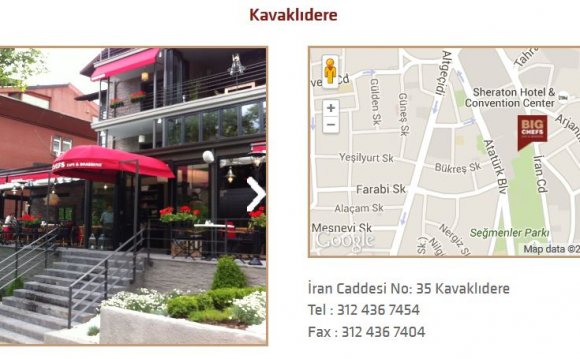 The historic duration also known as the "Age of Discovery, " whenever navigators tripped on ocean voyages to explore the far corners around the globe, has also been a golden age of cartography. Many years 2012 and 2013 mark the 500th anniversaries of two milestones when you look at the history of mapmaking: the delivery of cartographer Gerardus Mercator in Rupelmonde, Belgium, in 1512, in addition to manufacturing by Ottoman cartographer Piri Reis of some sort of map in 1513.
In combination with these anniversaries, and in addition coinciding because of the October 15-20 check out of a Belgian financial goal to Turkey under the auspices of Prince Philippe of Belgium, Bilkent University hosted a convention and symposium on these leaders of 16th-century cartography.
The event "Master of Maps: Piri Reis and Mercator" exposed on Thursday, October 18. The opening ceremony, which was attended by Princess Mathilde of Belgium, started with welcoming remarks by Prof. Metin Heper, vice rector and provost of this institution. Dr. Mehmet Kalpaklı, acting seat for the division of background, and Giselle Marien, president for the Turkish-Belgian Friendship Association, in addition talked during the ceremony. The function included an opening tour associated with the display for Princess Mathilde.
The connected symposium was held on October 19 in Mithat Çoruh Auditorium, where an expert number of international scholars and historians talked-about both cartographers, their historic impact and their continuing impact across hundreds of years. The function served both as a celebration of Mercator's 500th birthday, so that as an introduction to UNESCO's Piri Reis Anniversary 12 months in 2013.
The day-long symposium opened with an inviting address by Prof. Dilek Önkal, dean associated with Faculty of Economics, Administrative and Social Sciences, together with sessions had been moderated by members of the Bilkent division of History. Preceding the sessions, eminent Ottoman historian and division user Prof. Halil İnalcık provided introductory remarks.
Prof. İnalcık started by pointing away that the Ottoman Empire has also been a maritime kingdom. He additionally proposed that Kâtip Çelebi must not go without recognition inside procedures, because was Kâtip Çelebi who purchased Mercator's "Atlas small" is translated for Ottoman use.
Moderated by Dr. Paul Latimer, the early morning session centered on Gerardus Mercator (1512-1594). The famous Flemish cartographer, cosmographer and mathematician was the first ever to utilize the term atlas to designate a collection of maps and during their lifetime was responsible for the production of countless maps, globes, maps and astronomical and navigational tools.
Source: history.bilkent.edu.tr
Share this Post