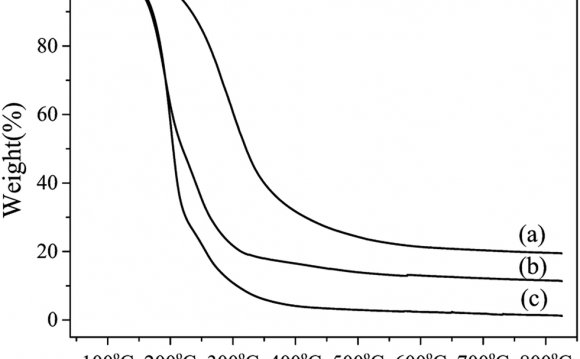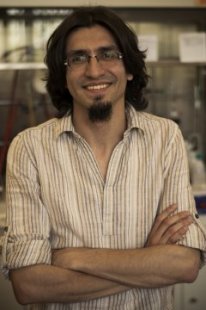 Assistant Professor
Center East Technical University, Division of Chemistry, O-311, 06800, Çankaya, Ankara – Turkey
+90-3
+90-3 (fax)
Jan. 2003 – Jan. 2007
RWTH Aachen University, Germany
PhD. in Organic Chemistry in the group of Prof. Dr. Carsten Bolm
Feb. 2002 – Sept. 2002
Center East Technical University, Chicken
M.Sc. in Organic Chemistry inside set of Prof. Dr. Cihangir Tanyeli
1998 – 2002
Middle East Specialized University, Turkey.
B.Sc. in Chemistry, Ranking 1st
| | | |
| --- | --- | --- |
| Oct. 2008 – Oct. 2010 | | Dreyfus Postdoctoral Fellowship on Environmental Chemistry |
| 1997 | | Gold Medal, Ranking 1st in ca. 200 chosen students over 55 nations in 29th Global Chemistry Olympiad, Canada |
| 1996 | | Silver Medal in 28th Global Chemistry Olympiad, Russia |
| 1995 | | Bronze Medal in 27th International Chemistry Olympiad, China |
| 1994 – 1997 | | One Bronze, one Silver and two Silver Medals in Nationwide Chemistry Olympiads organized by TÜBITAK |
Experiences
Oct. 2008 – Apr. 2011
Postdoctoral analysis on "Actinide Seperation by Small Proteins, Uranyl Binding Protein Design, Racemic Protein Crystallography, Cyclic Peptides" within the University of Chicago under the supervision of Prof. Dr. Chuan He
Apr. 2007 – Sept. 2008
Postdoctoral Research on "Click Catalysts, Bifunctional Organocatalysis" in Institute of Chemical analysis of Catalonia underneath the supervision of Prof. Dr. Miquel A. Pericas
Study on "Au(I)-Catalyzed Cycloisomerization Reactions" in the UC Berkeley in direction of Prof. Dr. Dean Toste.
Source: curie.chem.metu.edu.tr
Share this Post