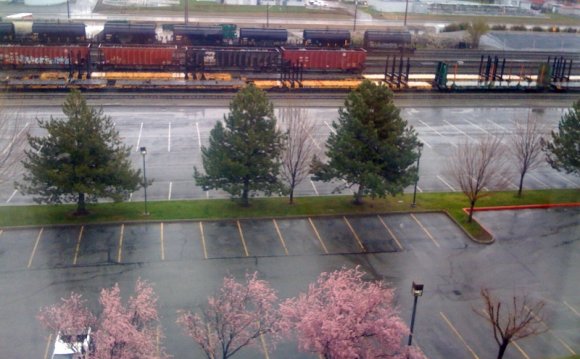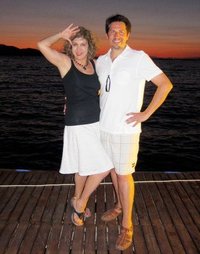 One associated with biggest alumni reunions of modern times occurred in chicken in July 2011, using attendance of 90 alumni plus their loved ones. Throughout the few days, spent partially in Istanbul then into the resort town of Bodrum regarding the Aegean shore, alumni from early '80s swept up with each other for a remarkable TASIS holiday. Alumni travelled in throughout the planet, many making your way from since far away as Ca. It would appear that jet lag had not been an issue because they revived acquaintance due to their TASIS buddies, and partied the nights away till the first hours associated with early morning.
For those that had been in chicken the very first time, it absolutely was a chance to find out this alluring and interesting land that has a base both in Europe and Asia. Trips included a few of the main historic places in Istanbul like Hagia Sofia, the Blue Mosque, Topkapi, while the Grand Bazaar (in which at the least a number of the alumni haggled using the sellers!), plus a Bosphorus cruise with dinner on the waterside. Ferit Sahenk '83 enjoyed subbing as DJ when you look at the disco – specially in the '80s Retro Party.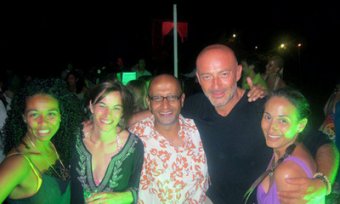 While traveling and lodging with TASIS classmates may have reminded the members to be on a large In-Pro vacation journey, no TASIS in-pro was ever before very as comfortable and well-organized because. We'd choose to send a big thanks to Ferit along with his wife Dianne for picking out the theory and hosting this reunion; and a rather special thank-you goes out to his staff with their wonderful assistance through the few days. We're delighted that Ebru Büyüksahin '98 ended up being aboard to greatly help coordinate everything.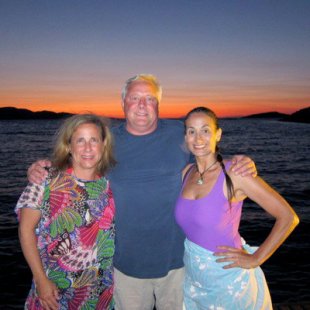 - Yvonne Procyk, connect Director of developing and Alumni Relations
Photo right: Tania Shetabi Nordstrom '82, Jeff K Nordstrom
From l to r: Muna El Fituri '83, Stephanie Niblock Cohen '83, Ihab Abdelmoneim '82, Ferit Şahenk '83, Alicia Brauns '82
From l to r: Irene Smith '82, David Grove '81, Alicia Brauns '82
From l to r: Susan Wright '82, Mary T Bauer '82, Toddie Lewis-Dawdy '81,
Jennifer Andrews '82, Alicia Brauns '82
From l to r: Muna El Fituri '83, Jimmy McGrath '85
From l to r: Domitilla Zerbone '82, Feldschlösschen, Tasha A. Glenwright '83

From l to roentgen: Michael Grim '84, maximum Grim, Andrew Grim
From l to r: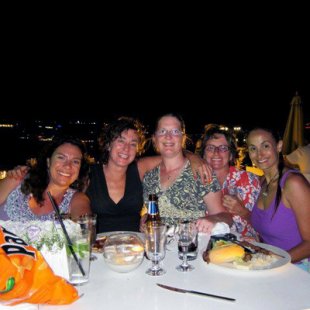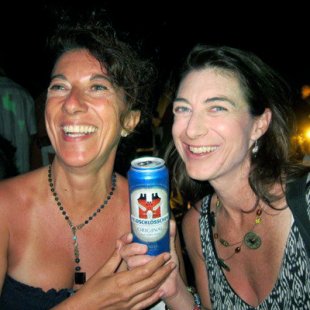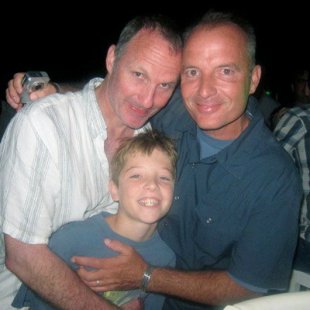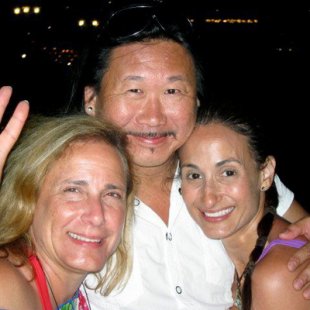 Source: switzerland.tasis.com
RELATED VIDEO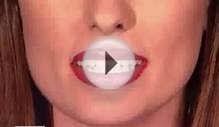 Turkey American English Pronunciation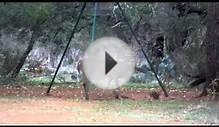 Turkey Rumble In Mason County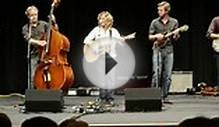 Turkey In The Straw
Share this Post